ROLL SAVER FOR PAPER OR FILM CRUSHED and DAMAGED REEL – A CORE RESTORER
Crushed coils cost you a lot !
The RollSaver is a device that allows you to save reels whose cardboard cores have been deformed and crushed by a shock or an impact.
It works with a pump, supplied with a minimum compressed air pressure at 6 bars, which delivers a hydraulic tractive effort of 33 tons.
By introducing a restoring cone, followed by a template, and forcing them rigth through the full length of the roll, the cardboard core is put back into shape. This allows expanding unwinding shafts or shaftless chucks to be inserted in the normal way.
A real efficient core restorer and straightener on the entire roll length
Request a feasibility analysis of your need:
THE ROLLSAVER IS VERY EASY TO USE FOR AN UNMATCHED RESULT
The calibrated cone in forced passage is pulled by an hydraulic traction of 33 tons!
It works  with a 700 bars pump supplied with compressed air at 6 bars minimum.
Our equipment is able to restore cardboard cores with a diameter up to 400mm!
The RollSaver is available in two versions:
RollSaver "S" standard for diameters  70 -76 3 – 100 – 150 – 152 mm
Maximum coil length: 5100 mm
RollSaver "H" heavy application for diameters 160 to  400 mm
Maximum coil length:  4600 mm
Main applications for straightening coils: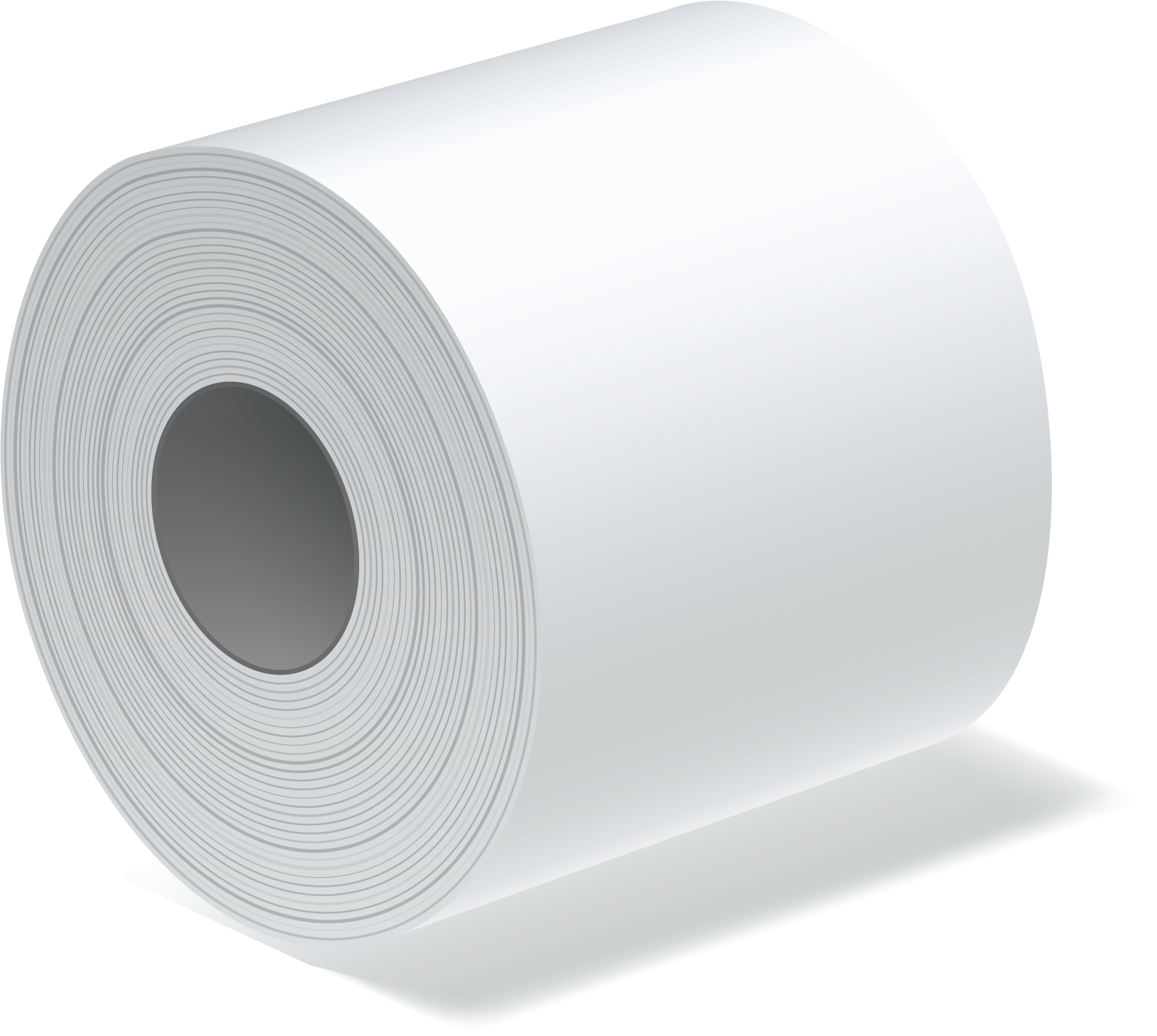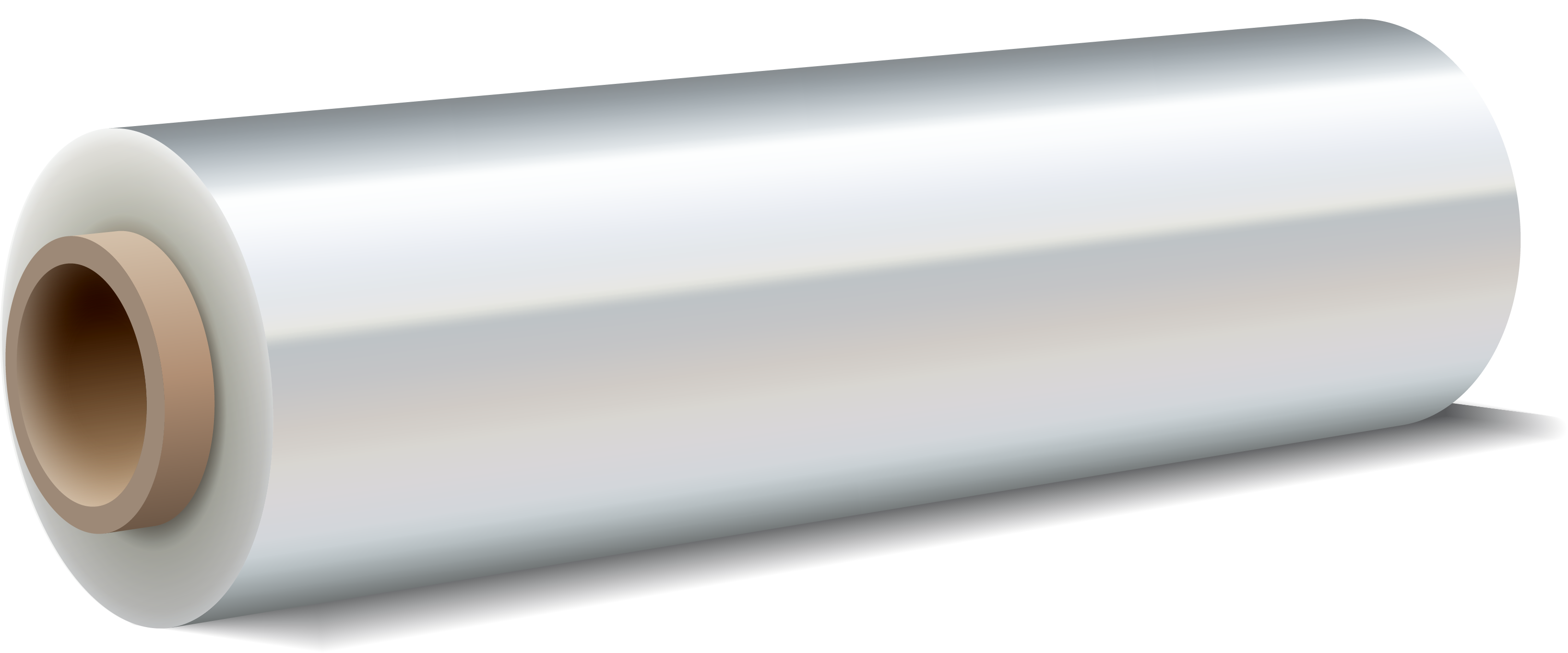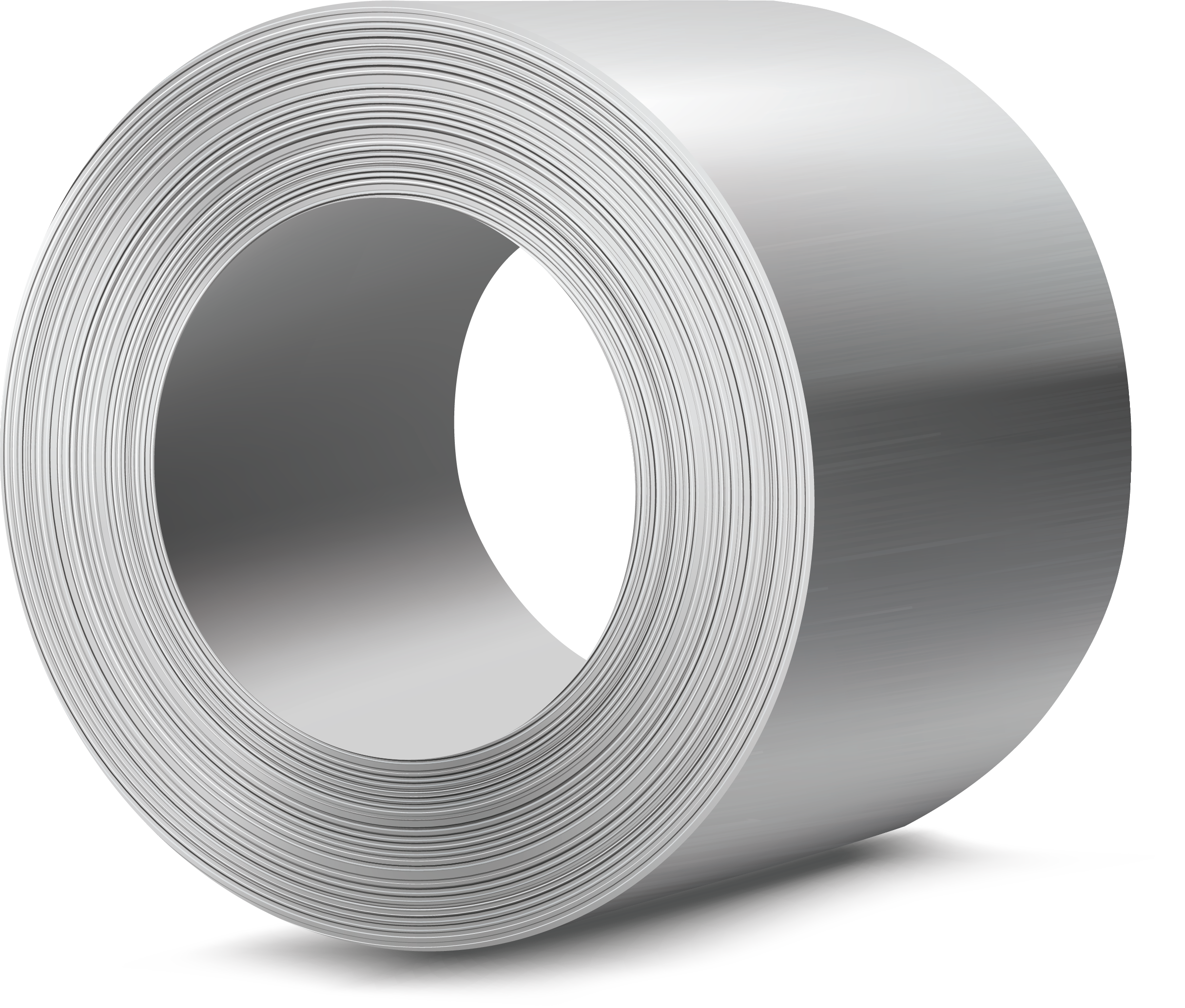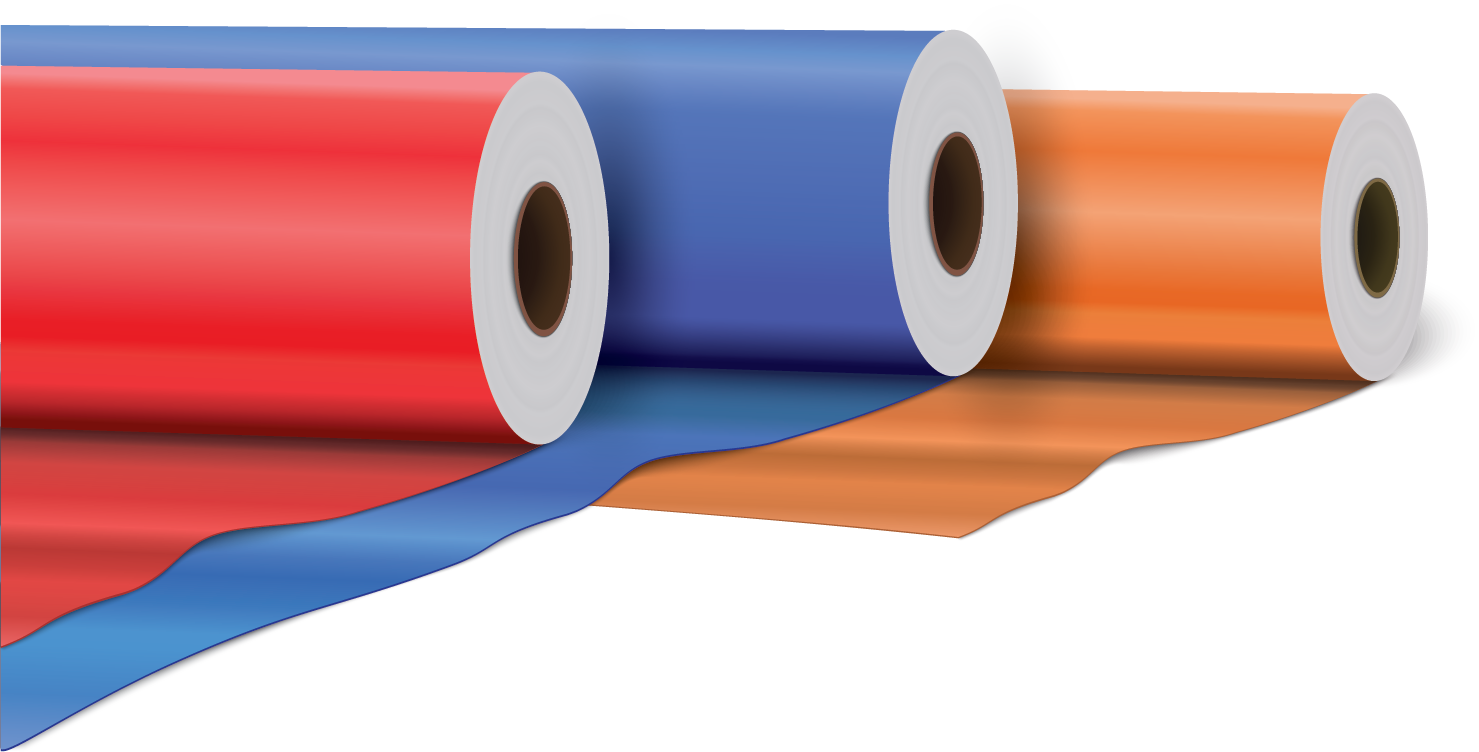 Do not hesitate to contact us !
The operator introduces a screw in the damaged core, then an olive and a calibrated cone are screwed on at the end.
A nut-crank is screwed-on at the other end, which will be used as a stop for the hydraulic cylinder which pulls at the other end  the cone through the full roll.
When the cone comes out at the other end the core has recovered  its cylindrical shape.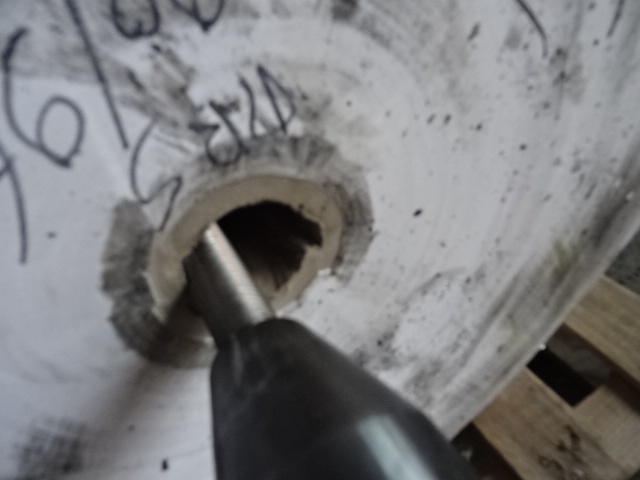 BEFORE
The cones are inserted into the damaged core.
WHILE
Exit of the cylinder rod which pushes the flywheel. Removal of the cylinder rod and screwing of the flywheel. The action is repeated until the cones come out.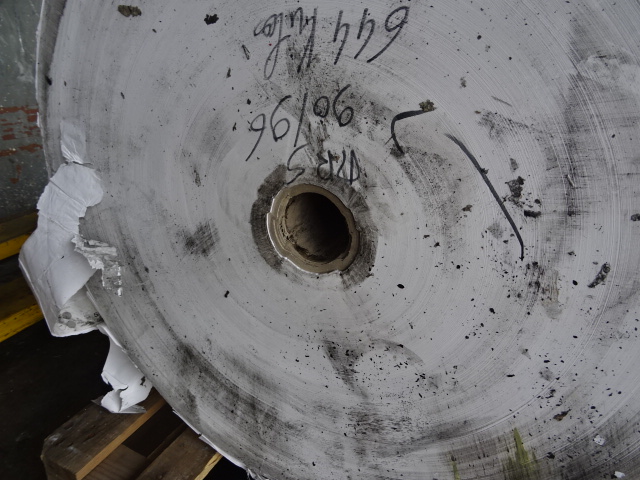 AFTER
After the two cones have passed through, an expandable unwind shaft can be easily slid inside the straightened cardboard core.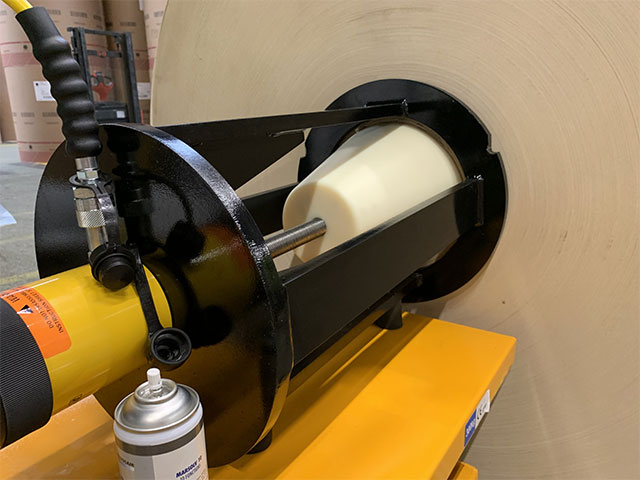 HD MODEL HEAVY APPLICATION
Our heavy-duty model in action restoring a 305mm (12″) core diameter!